Tuesday 2/13
Monday, 12 February 2018 19:35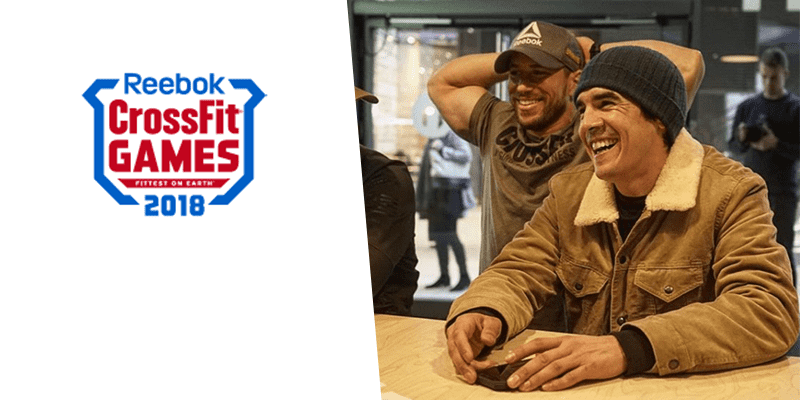 The open is coming!!!! Next Thursday we will see what Dave Castro has in store for us.  Any guesses??????
If you want to participate in the open and see how you stack up against the world go to games.crossfit.com and sign-up.  Please select CrossFit Royalty as your team. 
Like years past we will perform the open workouts Saturday mornings with heats and judges.  If you don't want to sign-up and still participate on Saturdays please do so!!!!
Who is excited???????
Today:
Cycle through the following 4x
Front Racked Bulgarian Split squats x 6 each leg
Double OH Walk x 1 length
Strict Pull-ups x 10-12 (use a band if needed to get 10 a set minimum, more for muscular endurance today)
For time:
40/30 Cal Row
30 TTB
30 Front Squats (135/95)
30 TTB
40/30 Cal Row
Bootcamp:
Cycle through the following 4x
DB or KB Bulgarian Split squats x 6 each leg
Double OH Walk x 1 length
Strict Pull-ups x 10-12 (use a band if needed to get 10 a set minimum, more for muscular endurance today)
For Time:
45 Cal Row
30 TTB (or V-ups)
45 MB Cleans
30 TTB or V-ups
45 Cal Row